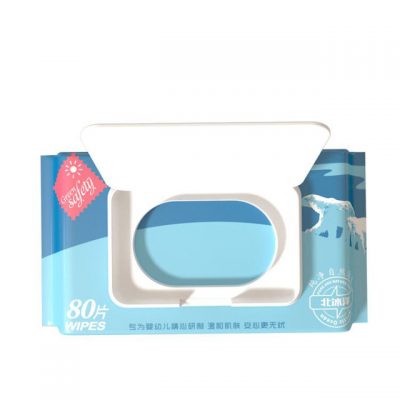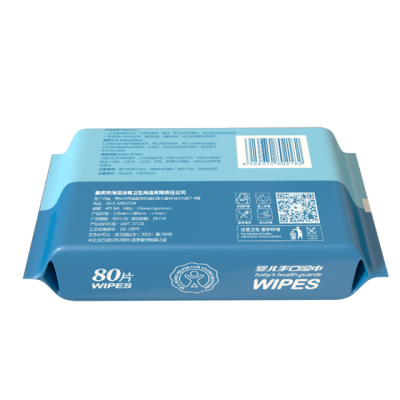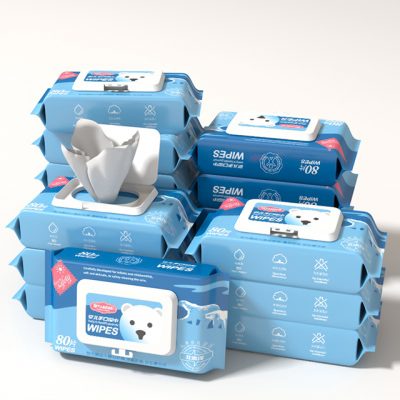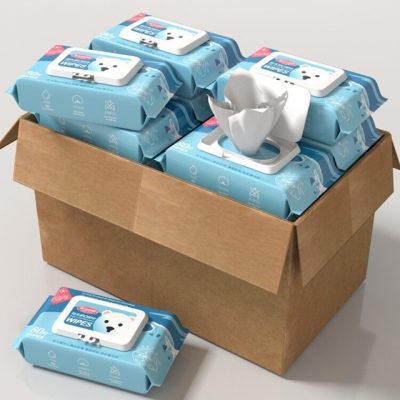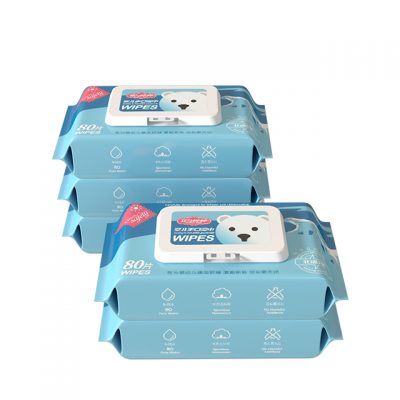 Materials
Face or Body Care Wipes
Inner Sheets' Size
15x20cm; 20x20cm, 10×7.5cm,18x14cm or customized
Packing
Single pack, 10pcs, 25pcs, 50pcs, 80pcs or customized
Packing Bags
canister, PE bag with re-sealable sticker, with plastic lid, and others
Package material
PET+PE, OPP+PET+PE, PET+CPP,OPP+PE
Fragrance
No fragrance or customized
Certificates
ISO , GMPC, MSDS
Folding Method
Z fold, C fold, 1/4 fold
MOQ
Single package: 100,000 packs
10 – 30 pcs package: 50,000 packs
50 – 80 pcs package: 30,000 packs
Canister: 10,000 packs
Shelf Life
2 years
Wipes are mainly used to clean the skin. It is inconvenient to use when it is not easy to clean with water when going out, and it is disposable. The liquid ingredients of ordinary wet wipes are generally distilled or purified water, disinfectant, and flavor. The liquid soaked in medium and high-end products also contains aloe vera gel, vitamin E, cocoa phosphatidic acid, glycerin, malic acid and other skin care ingredients, which can be cleaned, moisturized and moisturized in one time.
There are two kinds of disinfectant wipes. One is used to clean and disinfect small wounds such as abrasions, cuts, and scratches and the surrounding skin. The main component of the liquid is benzalkonium chloride, etc., and the cleaning and sterilization can be completed at one time; the other It has a broad-spectrum bactericidal effect and is used for skin cleaning, moisturizing, disinfection, and sterilization. It can also be used for daily necessities and sanitary ware. It can quickly and effectively kill Staphylococcus aureus, Escherichia coli, Gonorrhoeae, Pseudomonas aeruginosa The soaked liquid is purified water, natural antiseptic ingredients, aloe vera, lanolin, carbachol, etc.