We can custom wipe with good price, custom service such as:
1, Custom material: wet-strength paper, non-woven fabric, bamboo fiber etc.
2, Custom size: any size from small to big can be made.
3, Custom ingredients: Various additives for your choice.
4, Custom packing: A number of packages can be customized for you
We provide professional wipe customization, design, and production centralized solutions.
What are the materials of wipes?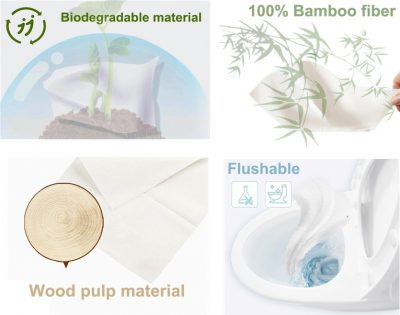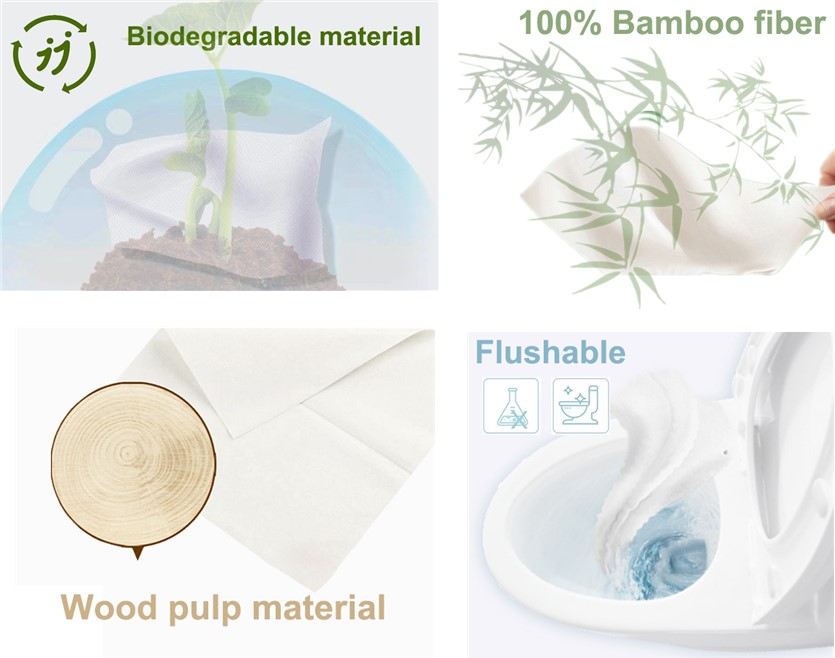 Various size customization of wet wipes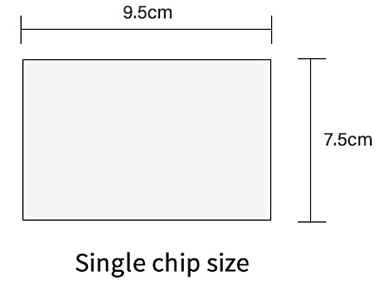 What are the ingredients of wet wipes?