There are many sizes of wipes. Different packaging quantities have different sizes. Common sizes are: 15*20c, 18*18cm, 20*20cm, 14*18.5cm, 18*20cm, 16*20cm, 22*22cm etc or customized.
Packed with 10 pieces of wet tissue paper, the size of a piece of wet tissue is usually 18cm×21cm.
For a pack of 80, the size of a single piece of wet wipes is 15*20cm.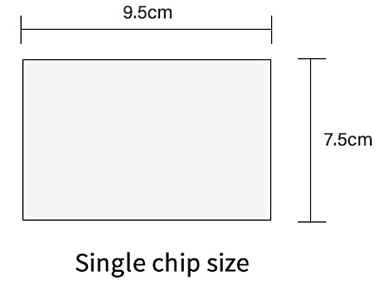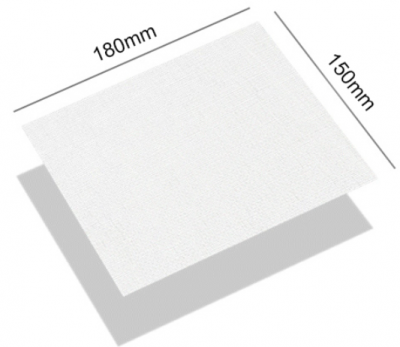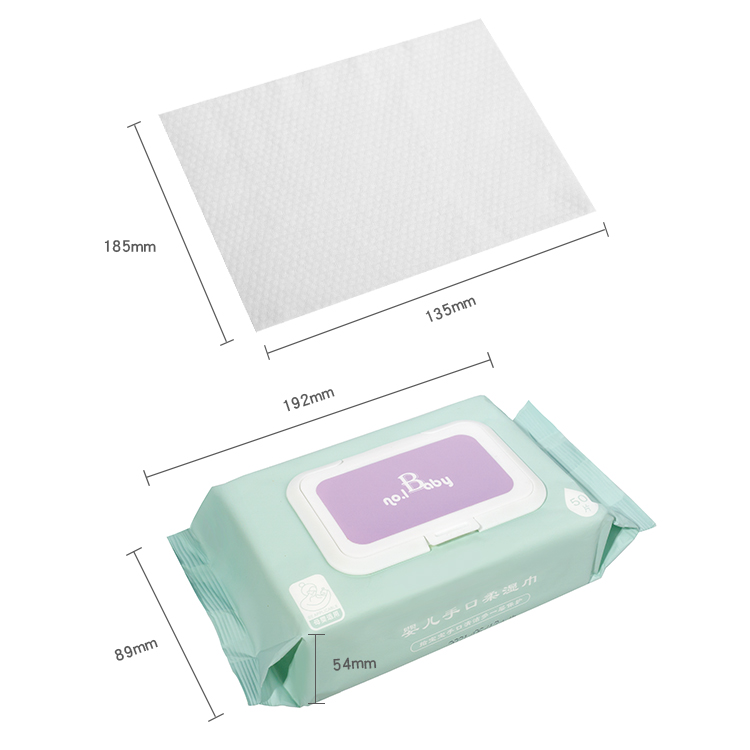 As a professional wet wipes manufacturer, we can customize any size according to customer requirements. Please kindly send us an email for getting more customized wipe size information.