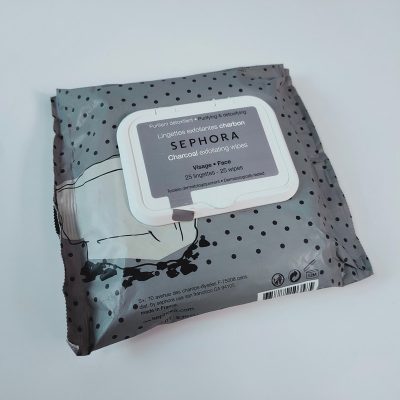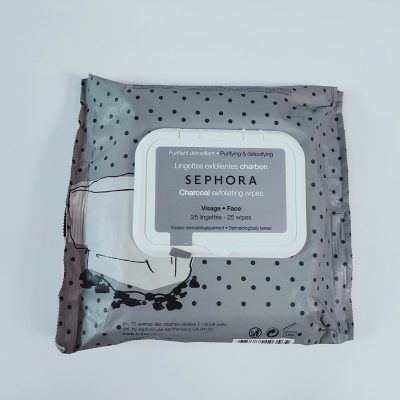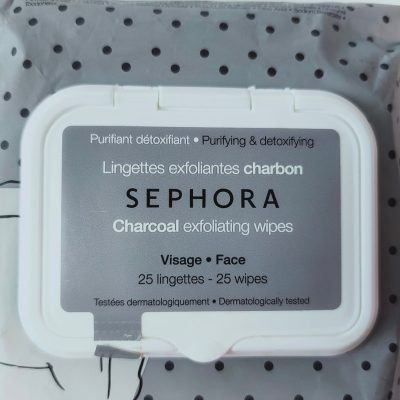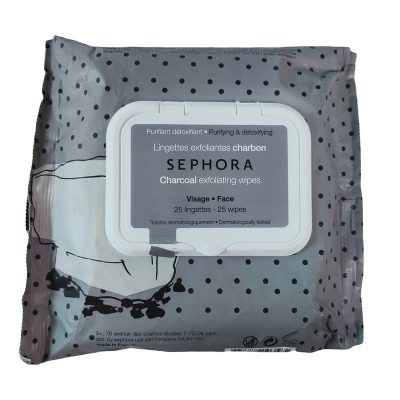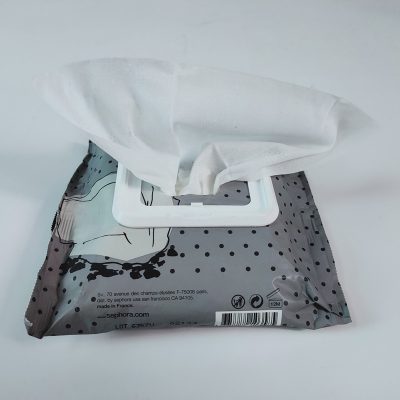 Product Name
Makeup remover Wipes
Material
Nonwoven 100% Cotton
Pattern
Plain weave Pattern or Customizable
Gram weight per square meter
45g/gsm or Customizable
Specification
25pcs/bag 15*20cm
The Specification also can be customized
Packing
Carton Size:100 bags/box 45*35*22cm
Feature
Cleansing facial wipes can remove dirt, impurities and makeup, and even waterproof mascara, while moisturizing your skin
Application
The makeup remove wet wipes can be used for Personal care/Women makeup removing/House cleaning/Office cleaning/Outdoor use and can
be repeated use. But remember don't flush the tissue, dispose of used tissues in trash.
Shelf Life
5Years
OEM & ODM
Accepted
Samples
Free samples but with freight collected
Delivery Time
10-15days for LCL,25-35days for FCL
Makeup remover wipes are disposable cleansing and hygiene products that assist in removing makeup, and have the basic functions of cleansing and moisturizing the skin. Take the non-woven fabric as the carrier, add a cleansing liquid containing makeup remover, and achieve the purpose of removing makeup by wiping. It is used to remove makeup, especially when traveling, camping, going to the gym, etc. It is not guaranteed that you can wash your face with cleanser and water, so makeup remover wipes are a good substitute. No need to rinse, easy to use.
Wipe the skin directly to remove makeup, dirt, etc. on the skin. The active cleansing ingredients in wet wipes are the same as general facial cleansers. They can only dissolve makeup oil and dead skin, but their essential difference is that wet wipes omit the step of washing with water, so using wipes to remove makeup will leave dirt on the skin.