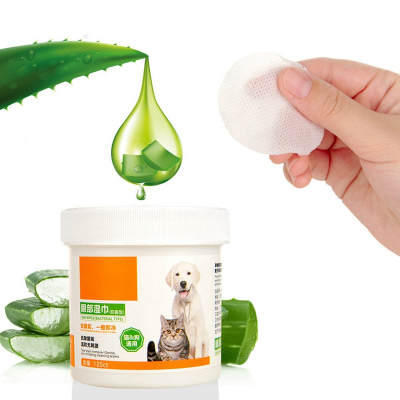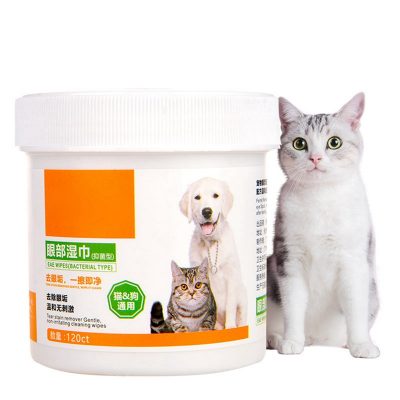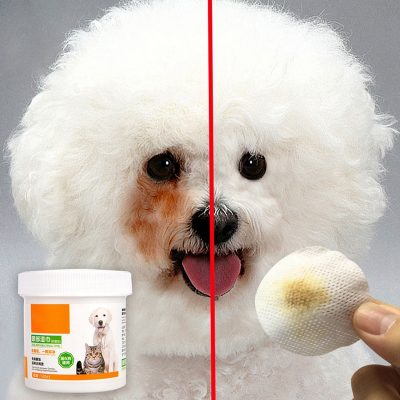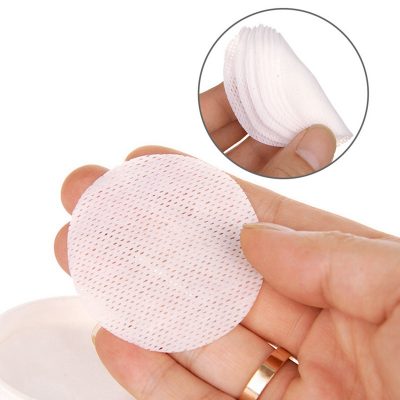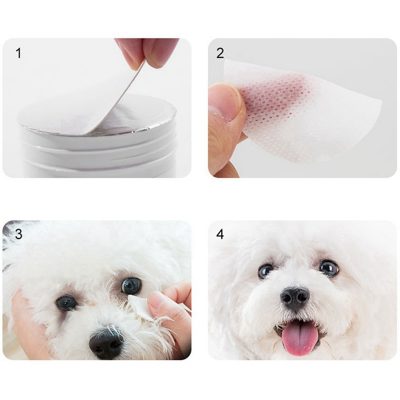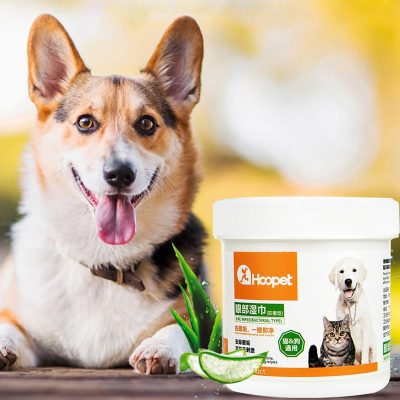 | | |
| --- | --- |
| Product Name: | Pet Wipes |
| Material: | Spunlace Non-woven |
| Fragrance: | Unscented or Scented |
| Packing Amount: | Single pack, 60's/pack, 80's/pack, 100's/pack, customized |
| Packing Bags: | Plastic container, canister, PE Bag with Reusable Sticker Open, with plastic lid, and other |
| Color: | Customized |
| Sizes: | 14x20cm, 15x20cm, 18x20cm, customized |
| GSM: | 18-100 |
| MOQ: | Negotiable |
| Delivery: | 15-25days |
| Other Services: | OEM, Customized all Specifications, One-to-one Service, Providing factory inspection |
| Certificate: | ISO, INTERTEK, MSDS |
The assimilation of human and pet products is an increasingly obvious trend, mainly because people hope to apply more convenient products to pets so that they can also enjoy the simplicity and comfort of modern life. Stepping on this step, many pet products have been born one after another, and pet-specific wet wipes are one of the very important products.
As we all know, puppies have unsound skin epidermis development, lack of resistance, and tender skin, so they are not suitable for washing their bodies. Choosing pet wet wipes can not only protect the puppies' skin, but also achieve the purpose of cleaning the body.
The main function of pet wet wipes is to quickly clean the pet's body surface, and according to the different ingredients contained in the wet wipes, it can achieve the functions of hair brightening, deodorization, sterilization, and anti-itching at the same time on the basis of cleaning. Specific to packaging, it is generally divided into bags, barrels, and boxes according to the capacity.